"Frontier Gazette
Your Source For Living History Events & More"
Listings of Living History Events From 1840's-1880's Product Reviews Classifieds Free Craft Ideas and More

Here's what you'll discover today, inside...
This New News Letter Will Keep Re-enactors up To Date on Events and Products Plus as a Paid Member You Can Place Two Free Classifieds Per Month and More
Place a Classified For a Fee of $15.00-$20.00 For One Month
Traders and Sutlers May Place a Business ad For a Fee of $75.00 For Two Months
You Get 12 Issues a Year
And Much More...
Simply Enter
"Instant Access" button at the bottom of the page. You will then get
immediate Instant Access to the website.

Down Load Catalog Free Right Click Save Target as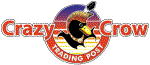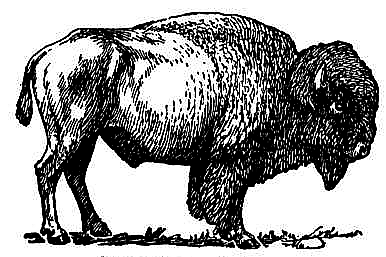 Copyright © Frontier Gazette - All Rights Reserved. SiteMap